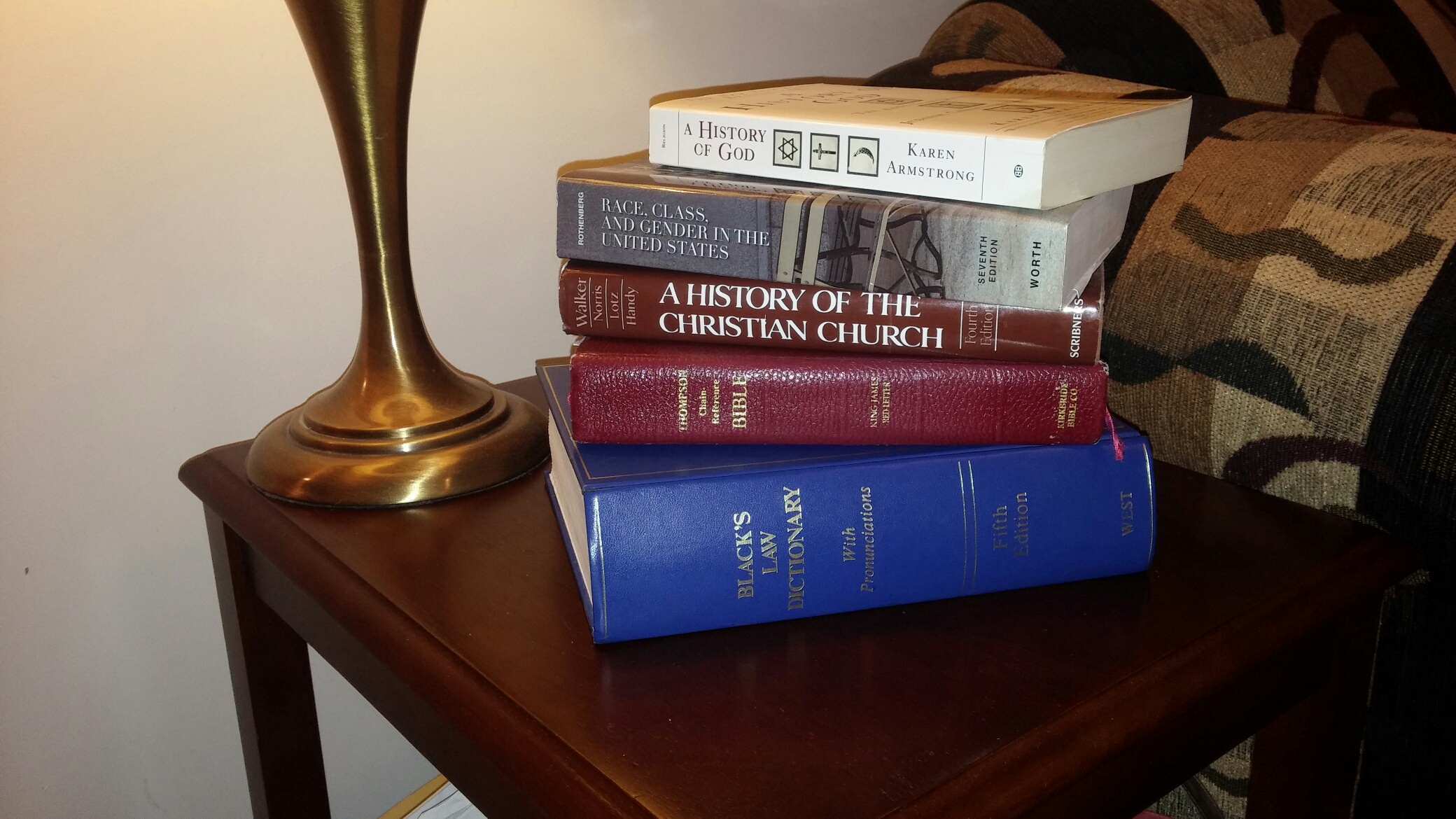 The goal of "FAITH &…" is to challenge people of faith to step outside of religious boxes that are often based primarily on doctrines that cause division and isolation, and to step into fresh perspectives that lead to unity and more purposeful, fulfilling lives. "FAITH &…" aims to inform readers about select political, legal, social and cultural issues; give insight into the spiritual side of these topics; and suggest contemporary ways for readers to engage their faith. "FAITH &…" addresses the connections and intersections of life.
**********************************************
No written portion of any article may be shared without giving credit to the author.
Copyright © 2015 by Kanisha L. Adkins.
phone 202-854-1963 –
email: info@kanishaladkins.com
Follow me
 twitter @kanishaladkins
Instagram at KanishaAdkins
 Facebook at KanishaAdkins
  Facebook at HELP! THERE'S A JUDAS ON MY JOB!